Welcome to the premier art gallery website of the GALLERIA
San Diego Art Gallery
Whether you're looking for an original oil painting from one of our exclusive artists, a beautiful limited edition bronze statue or a luxurious piece of furniture you'll be sure to find something you love that will add that unique touch of style and elegance to your home or office.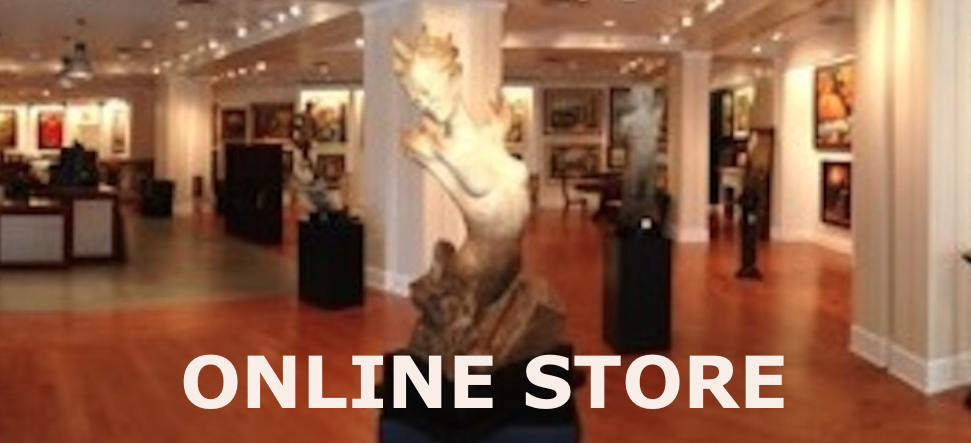 ---
About us
Since the start of the new millennium 2000, the Galleria has been serving clients with respect and care that they would expect from a reputable art gallery. We deal in luxury merchandise including original oil on canvas paintings, limited edition giclees, top quality bronze statues and luxurious furniture. As our company has grown over the years so has our selection of merchandise. We have collaborated with several up and coming and also established artists from all around the world and we are proud to play a prominent role in getting their artwork the love and attention they deserve. We hope you enjoy our online gallery and please do not hesitate to contact us in further interest.